Dear friends,
We hope that you and your families are all safe!
At first we decided to close our kvassery and stop all the production due to the COVID-19 situation..

But we kept receiving multiple requests.
So, we've decided to partially reopen and brew fresh kvas for you on request!
Plus, we offer a FREE delivery!
In order to reduce travels to the necessary minimum, we will have 1 delivery per week.
Delivery time within 3 weeks after payment receipt.

ATTENTION: We are currently deliver only in Belgium!
We accept only electronic payment via online shop, no direct contact with our courier. Once you place an order, you will receive a confirmation by email with your delivery date and approximate time.
Thank you all and stay safe!

Brussels Kvas team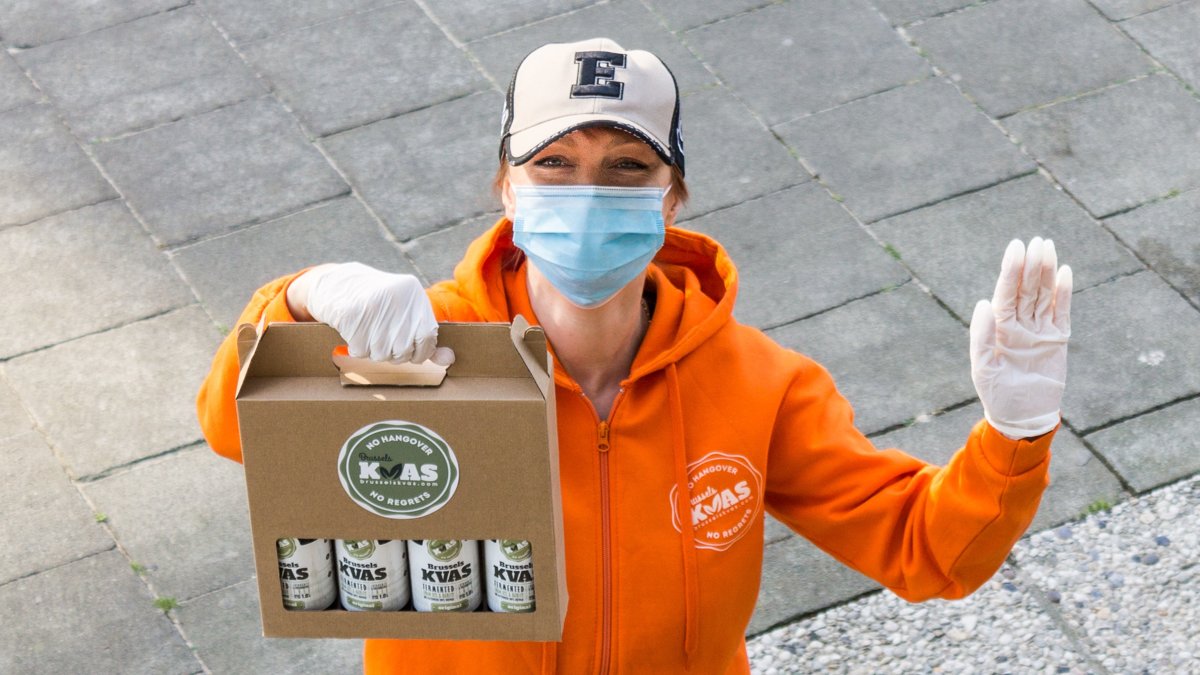 #Brusselskvas
0